PSE
1、 PSE certification of lithium ion battery
Since November 20, 2008, lithium-ion batteries have been listed in the control scope of NSPs. That is, the secondary lithium-ion battery with energy density more than 400 WH / L (used for mobile devices, desk notebooks, etc.). Except for the following lithium-ion batteries:
A: Lithium ion batteries for medical equipment, industrial equipment and automobile;
B: Batteries fixed to the product by welding or other means that cannot be easily removed;
C: Battery with special structure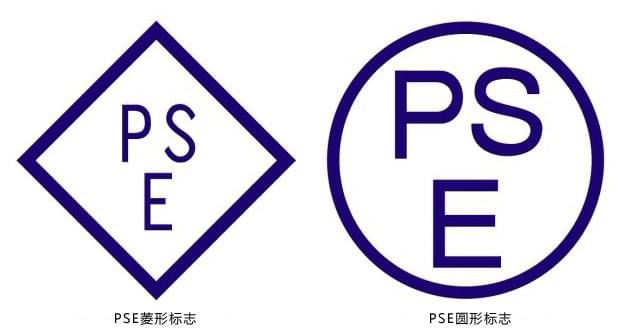 2、 PSE round test standard:
JIS C 8711: secondary lithium battery
JIS C 8712: batteries for portable sealed alkaline secondary batteries - Safety requirements
JIS C 8714: removable lithium ion secondary batteries and batteries for use in portable electronic devices - Safety Testing
PSE certification test project of lithium battery
1. Insulation resistance test;
2. Constant voltage continuous charging test;
3. Vibration test;
4. Battery shell test in high temperature environment;
5. Temperature cycling test;
6. External short circuit test;
7. Free drop test;
8. Mechanical impact test;
9. Thermal shock test;
10. Extrusion test;
11. Low pressure test;
12. Overcharge test;
13. Forced discharge test;
14. High rate charge protection test of the cell (lithium system);
15. Core forced internal short circuit test;
16. Battery overcharge protection function test;
17. Equipment free drop test.
National Service Hotline400-1668-320
Contact
Business consulting:400-1668-320
after-sale service:0755-23720636
Enterprise mailbox:info@cmczj-lab.com
Shenzhen Headquarters:1 / F, building B, kaihuimao Industrial Park, Liyuan Road, Heping community, Fuhai street, Bao'an District, Shenzhen