How to register with FDA? How long will it take?
The mask is registered by FDA. The mask exported to the U.S. needs to be registered by FDA. The masks are divided into civil and medical categories. Different categories have different modes of selection. If the mask needs to be registered by FDA according to class I medical devices for civil use, the mask for medical use needs to be registered by FDA according to class II medical devices.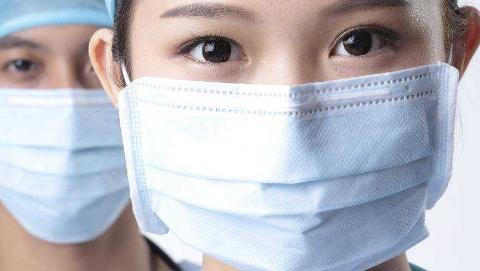 Precautions for handling FDA certification of respirator:
1. May include masks labeled as surgical, laser, isolation, dental or medical procedure masks.
2. It can help prevent large particles from being exposed to microorganisms, body fluids and air.
3. Designed to loosely cover the mouth and nose, but not the right size for personal wear.
4. It may help to prevent patients from contacting the wearer's saliva and respiratory secretions.
5. Have specific instructions, warnings and restrictions for use in the healthcare environment
6. Whether NIOSH has passed the certification
Does FDA registration require factory audit?
FDA does not carry out factory inspection during registration, but after registration, FDA will select some enterprises in the registration database for flight inspection every year, and will receive FDA's notice after being selected by FDA. The notice will include inspection time, purpose, contact and other information.
How long is the FDA registration cycle?
The FDA registration cycle of classi products is generally 2-3 weeks (including the FDA annuity payment time). The owner / operator number and listingnumber will be obtained immediately after the registration is completed. Within 90 days, the FDA system will automatically allocate the registration number, and the products can enter the U.S. Customs.
FDA certification process of respirator:
1. Consultation - the applicant shall provide the product information pictures or describe the products and materials required to apply for FDA
2. Quotation - based on the information provided by the applicant, the technical engineer will make an evaluation, determine the items to be tested and make a quotation to the applicant
3. The applicant shall fill in the test application form and test sample after confirming the quotation
4. Sample testing - testing will be performed in accordance with applicable FDA standards
5. Provide FDA certification report after testing.
众检检验
Contact
业务咨询:400-1668-320
售后服务:0755-23720636
企业邮箱:info@cmczj-lab.com
深圳总部:深圳市宝安区福海街道和平社区荔园路恺辉茂工业园厂房B栋1楼